Jafar's Wish was a featured toy box in the Aladdin Challenge and placed second place. It was made public on 2/27/14 and was created by Vault of villains.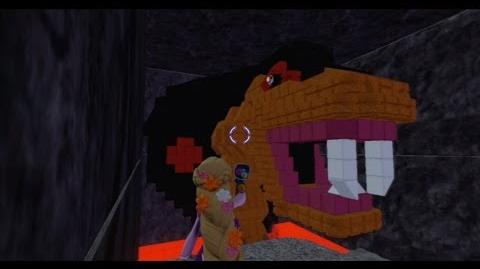 Description
Jafar's Wish- Jafar is back and has taken over Agrabah. Defeat guards, avoid traps, and save Jasmine before putting Jafar back into the lamp. Created by Vault of villains.
Ad blocker interference detected!
Wikia is a free-to-use site that makes money from advertising. We have a modified experience for viewers using ad blockers

Wikia is not accessible if you've made further modifications. Remove the custom ad blocker rule(s) and the page will load as expected.