Dark Apprentice was a featured toy box created by Vault of villains for the Snow White Challenge. It placed first place and was featured on 7/24/14.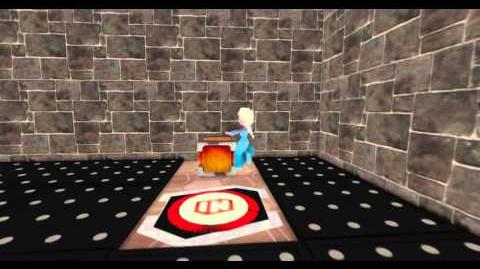 Description
As the Queen's apprentice, it's bad when things go missing. Use the Magic Mirror to help, and return them to the cauldron. Created by Vault of villains.
Ad blocker interference detected!
Wikia is a free-to-use site that makes money from advertising. We have a modified experience for viewers using ad blockers

Wikia is not accessible if you've made further modifications. Remove the custom ad blocker rule(s) and the page will load as expected.