Blizzard Run was a featured toy box in the Frozen Challenge and placed second place. It was made public on 5/22/14 and was created by Kevin B.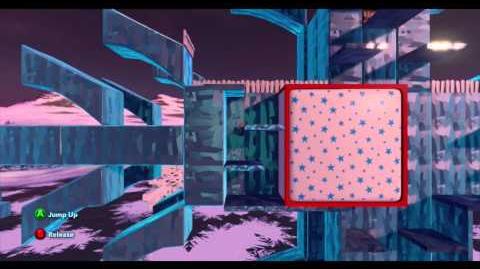 Description
Blizzard Run- Elsa is mastering the art of the snowflake and wants you to try her new icy challenges! Can you solve her snowy puzzles? Created by Kevin B.
Ad blocker interference detected!
Wikia is a free-to-use site that makes money from advertising. We have a modified experience for viewers using ad blockers

Wikia is not accessible if you've made further modifications. Remove the custom ad blocker rule(s) and the page will load as expected.