Attack on JV! was a featured toy box in the Anything Goes Pt. 2 Challenge and placed third place. It was made public on 9/25/14 and was created by Vasuri83.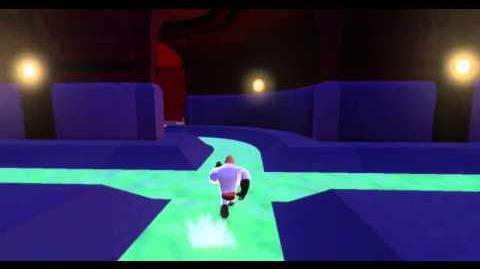 Description
Disney villains' last attack against Disney Infinity's JV! Beat the foes to reveal his next big secret! Created by Vasuri83.
Trivia
Ad blocker interference detected!
Wikia is a free-to-use site that makes money from advertising. We have a modified experience for viewers using ad blockers

Wikia is not accessible if you've made further modifications. Remove the custom ad blocker rule(s) and the page will load as expected.